I weathered the masses yesterday at the mall in hopes to exchange a pair of Uggs for my daughter. It was PACKED!!!!
It was so crowded that not even I wanted to shop. I must admit that on my way out of the mall (in the wrong direction) I saw some things in Fossil. Now I know that it was the day after Christmas and I should not have been on the quest to acquire anything else BUT…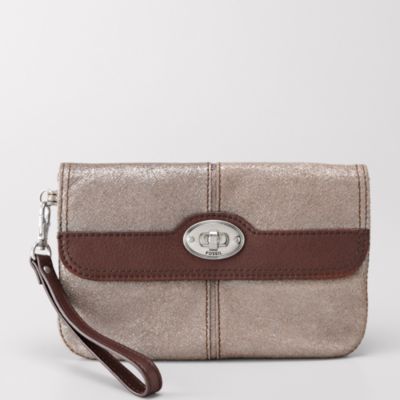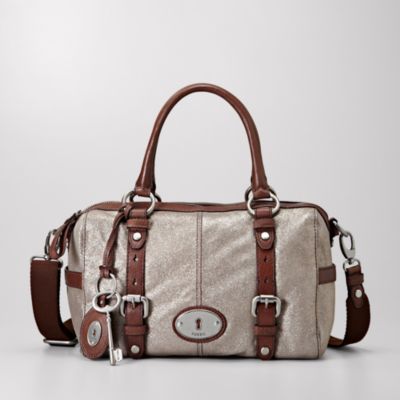 …The Maddox collection at Fossil caught my eye. I love the key detail and the silver hardware. Did I mention that my birthday is in approximately three weeks?