Last week I exploded!!! It seemed that by the end of the week nothing had gone as planned. I might have even been having a slight meltdown. I was so frustrated. "What next?" is all I could think all day. Then, the question was answered that evening. Hubby came home and demanded that I be ready by 10:30 am the following morning. Was I? Of course not!!
That morning I woke up in a semi better space and proceeded to head to the grocery store. I purchased some items that I needed (and some I didn't) for the week ahead. I returned home to get dressed for the first half of my day as directed. In about forty minutes I hopped in the car as was whisked away (it sounds good, right?). First stop: Spa East.
I was left there to receive a much needed therapeutic massage that felt absolutely divine. Upon finishing, I enjoyed a nice glass of water and reflected on the service that had been provided and was pleased once again.
A few minutes later, I was interrupted by a quick kiss and a series of questions pertaining to my well-being. Next stop: Darling's Diner.
Yes, that was Rum Punch just after 12 noon! By the way, that is the best waffle I have tasted EVER! Can you see the Liberty Bell? So Philly!
Back in the car and off to Rittenhouse Row. He said I needed some inspiration. So we traveled from store to store until he saw my creative juices come alive. Wait! I have to mention this. There was a store…(searching via internet due to memory spasm)… British-inspired…cute jacket (not online. I tried)…clothes for hubby and son…maybe son…cute accessories for daughter's room…ahhh…Jack Wills.
This store is adorable and the decor was fueling my ever increasing excitement for our Christmas 2013 trip to London. I toured Zara, Free People (I was not impressed as I thought I would be but more on that in a bit) and a few other stores feeling fabric, flipping garments inside out to examine their construction, etc. I was searching for something that, as usual, was obviously eluding me. I decided to stop in Steve Madden. I can always find something there that I like and I did. I must admit that as hot as it was (100 or so degrees) my mind was shopping for Fall items. I am not nor have ever been a fan of the Summer…or Winter. Whatever! Hubby was all too excited to buy a pair of booties that I was eyeing. (insert smile). I was exhausted (probably heat exhaustion) but knew exactly where I need to be to get what I had come for: inspiration.
Anthropologie aka Heaven! Don't you agree?
These are some of the things that I saw while there. There were a lot of things that were placed on her wish list that I could buy but that I'd had much more enjoyment out of making.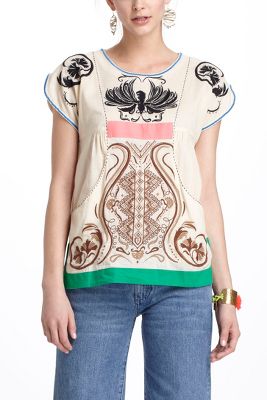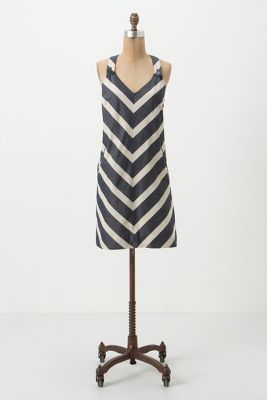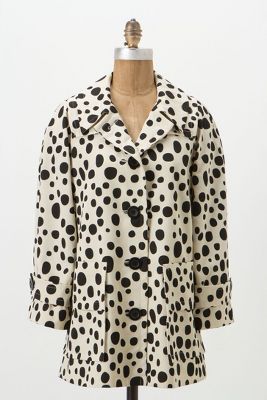 At that point, the mister had seen enough of the "normal, creative me" and decided to signal our exit.
The view from the 3rd floor of Anthropologie
Note: He even enjoyed himself in Anthropologie, identifying pieces that he would like to see me bring to life. He especially liked the structure and decor of the Philadelphia store as opposed to the normal mall layout.
Back to Free People. I have a liking for their items but the sore evoked feelings of disappointment. My search on the internet today has restored my faith.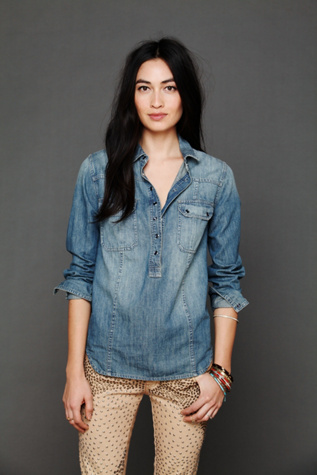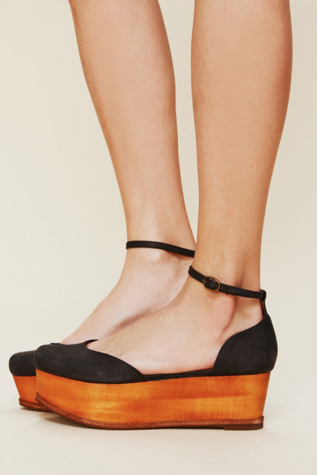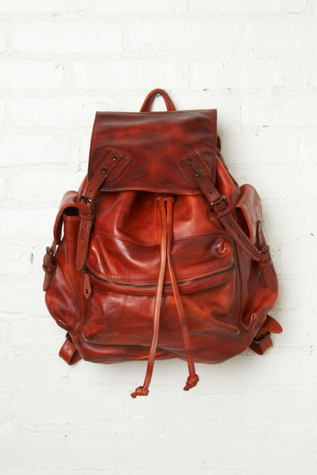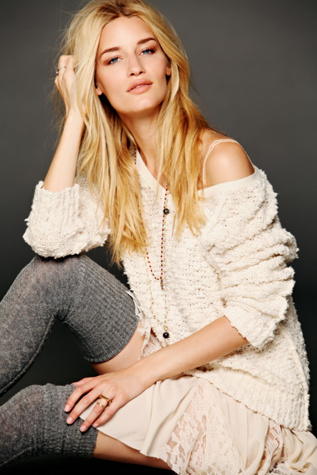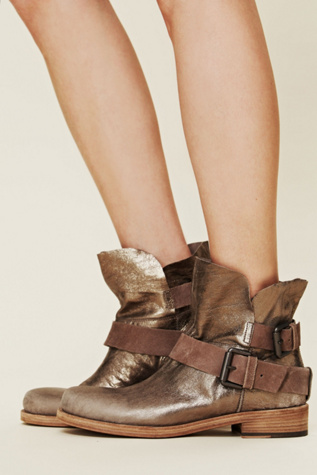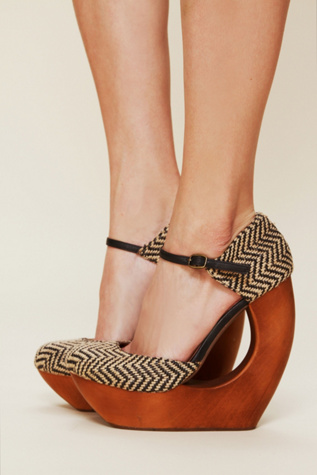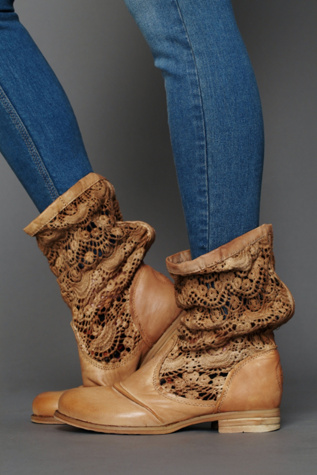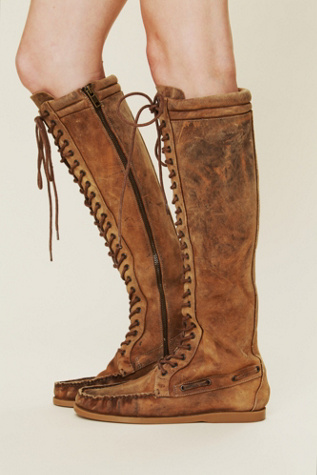 Next Up: DIY NOTICE!!!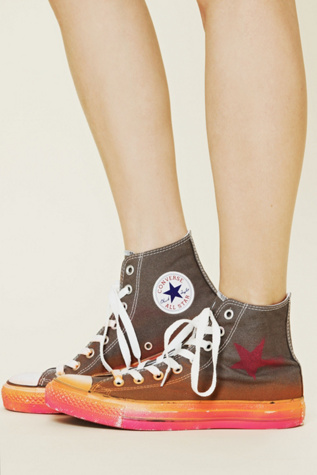 These will come to life in "the lab".
There was one more stop we needed to make. We walked to the car (and stopped in a deliciously-smelling tea shop on the way) and proceeded to our final destination. Fabric Row. I didn't buy much. I was kind of disappointed. The images of Fabric Row and the creativity it sparks has faded over the years. I no longer travel there in the hopes of finding what I need. It has become a reminder of the deterioration of many memories. *sigh…but not a long one* Idea: a trip to New York City to shop for fabric. I asked and he agreed with "Let's make it a day…a Saturday so that we can maximize our time". YES!!! Note to self: Plan a daytrip to NYC soon (after the I finish brick and mortar classes over the next two weeks).
Wow! What a tangent! So, we went home to get dressed to go to Manny Brown's to get wings and framboise at the suggestion of a foodie friend but we were both tired. So we ordered wings from a neighborhood place (that I love…the sauce is amazing!), bought a few bottles and shared some ideas. A perfect ending to an inspirational day.